Film Night
18th October 2019 7pm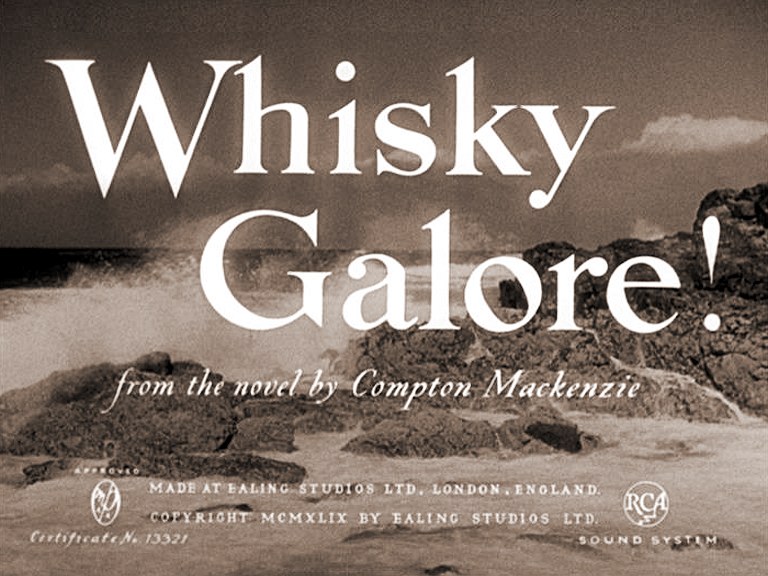 Whisky Galore! has been raising laughs for 70 years.
Compton Mackenzie's popular 1947 novel inspired this unforgettable Ealing comedy made in 1949.
The film is based on the true story of the sinking of the SS Politician off the coast of Eriskay in 1941 and the subsequent seizing of thousands of bottles of whisky by locals, Whisky Galore! is a celebration of a nation's love of the water of life.